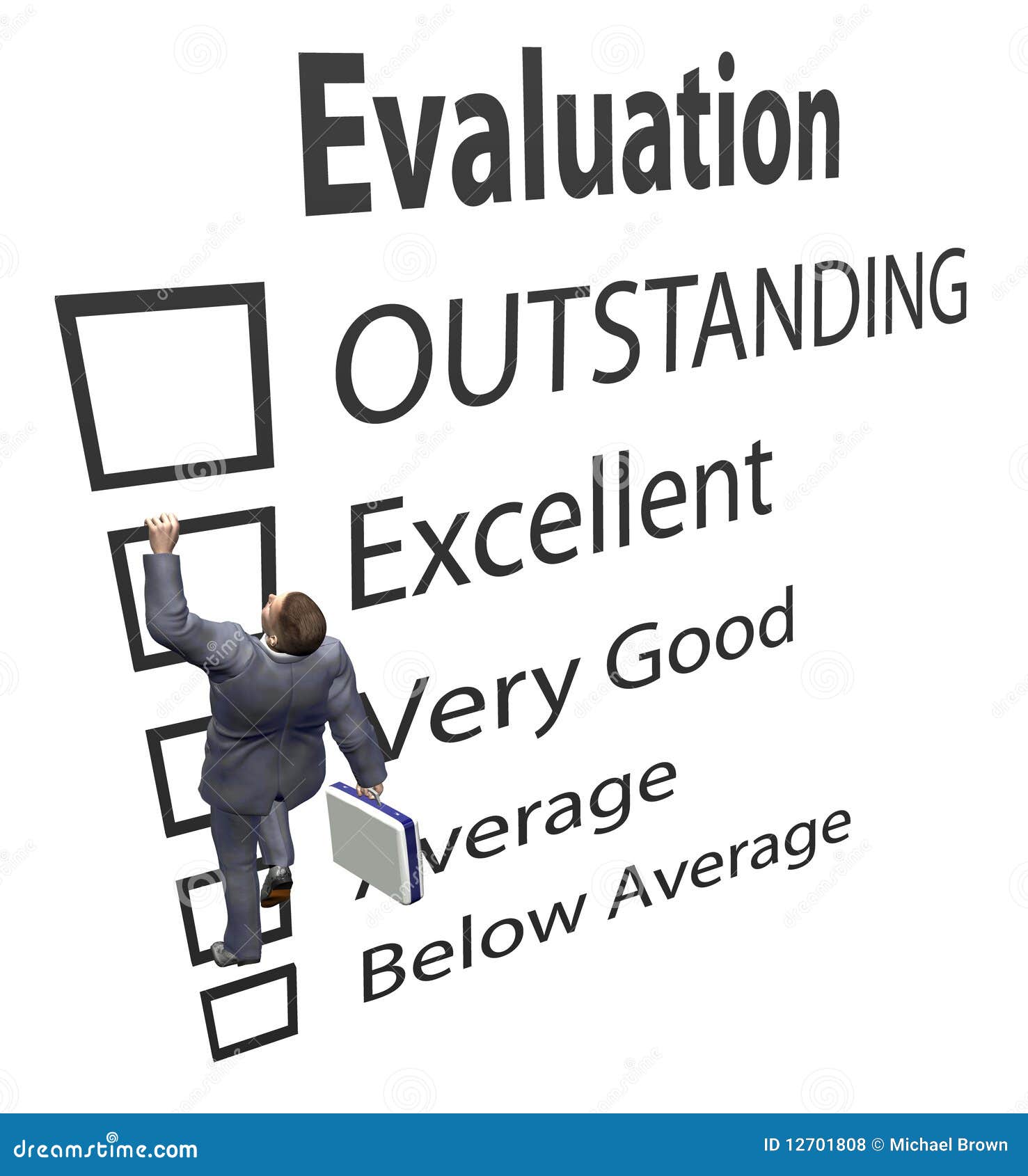 I learned a lot from the feedback I received from participants. I appreciated the comments section at the end of the evaluation forms, since I found that it allows the facilitators to understand the context of the rating scale and allows the learners to elaborate and give suggestions for change.
After reading the instructor/professors' comments, I found a few main themes emerged:
Visually appealing PowerPoint slides
Good ratio of interactive activities to content
Future footnotes on slides are necessary
Use of a shorter, more engaging icebreaker activity
Use of a popcorn style when facilitating participants in answering questions
The themes that emerged in my peers' comments were:
The interactive activities were well incorporated into the workshop (cross-over groups, flipped classroom)
Smooth transition between speakers
Good flow between PowerPoint slides
Reduce relying on cue cards
Should incorporate "recap" slides throughout the presentation
Use of more health care based examples
Change icebreaker activity to a shorter one
After compiling the list of themes from all the workshop participants, I found that the comments and feedback received after the end of the presentation was helpful in giving me concrete tips to work on in the future. Also, the "what I learned in this session" gave me a good understanding of which section was presented especially well, and it helps me remember to facilitate the other sections in the same way (if applicable). The feedback made me realize what the participants liked and what should be changed for the future.
One evaluation form that especially stood out to me was the third form, in which the participant marked the workshop to be "below expectations" on most categories. I was shocked when I saw the form at the end of the presentation since all the participants gave encouraging feedback and all voiced they enjoyed the workshop. Thus, I think maybe the participant didn't read the heading of the scale properly and ticked off the wrong boxes. This could be an honest mistake since most Likert Question Scales begin with "poor" on the left hand side, and increase up to "excellent" on the very right, such as the example posted below (Data Revelations, 2011).
Overall, I really enjoyed receiving feedback from all my participants and I feel that the feedback component of the presentation helped to shape me for a better teacher and learner in the future.
References
Data Revelations. (2011, February 19). The Likert Question. Retrieved March 10, 2017, from http://www.datarevelations.com/the-likert-question-question.html